Welcome to Jig & Reel
Scotland Meets Appalachia
Appalachia owes a significant part of its distinctive heritage to the arrival of Scottish immigrants in East Tennessee during the 1600s. Jenny Boyd, the owner of Boyd's Jig & Reel, hopes to pay homage to the Scottish roots of Appalachian history. She deeply values and cherishes its remarkable Scottish history and recognizes the importance of preserving it for future generations through music.
Boyd's Jig & Reel is a place for musicians and whisky lovers to come together and celebrate the heritage of the Scots-Irish immigrants who settled here. We celebrate and preserve the region's heritage through musical events, whisky, and Scottish fare.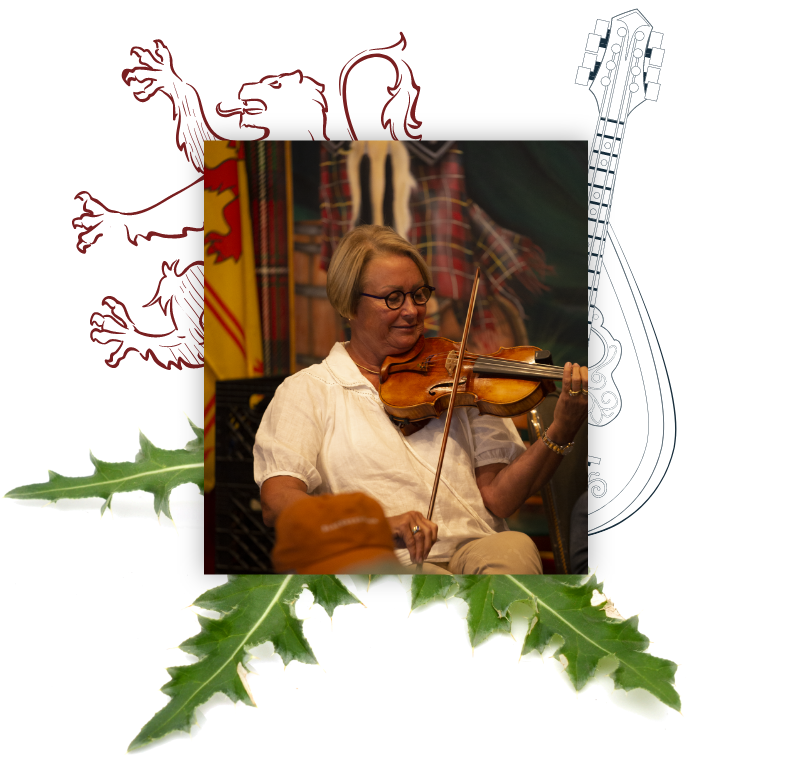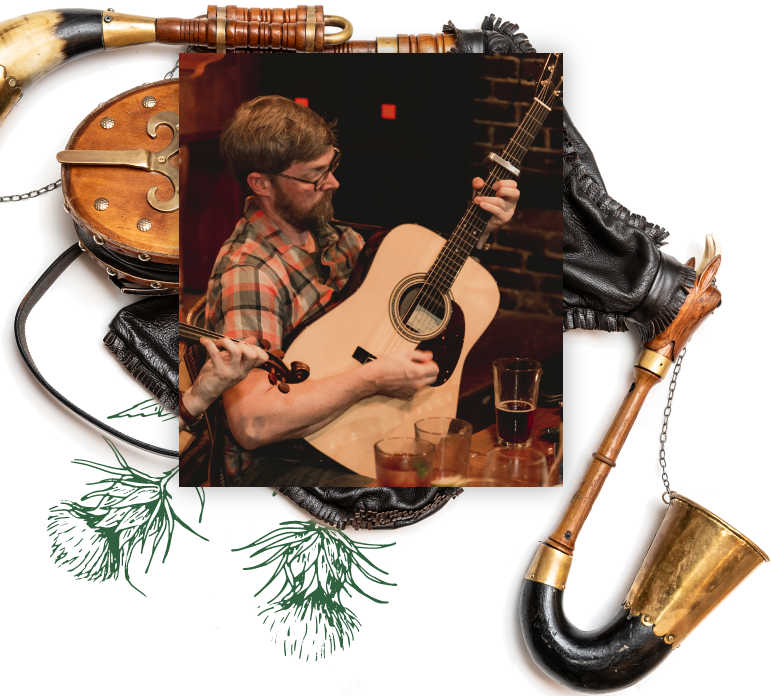 Dance a Wee Jig
Live Music Nightly
At Boyd's Jig and Reel, we uphold our musical pub status with nightly music. Throughout the week, we feature Celtic, Irish, Scottish, and Old Time music sessions, as well as special singer-songwriter performances. On the weekend, you can find a range of performers from traditional Irish and Scottish groups to Country, Bluegrass, Singer-songwriter, and Americana. These shows are 21+.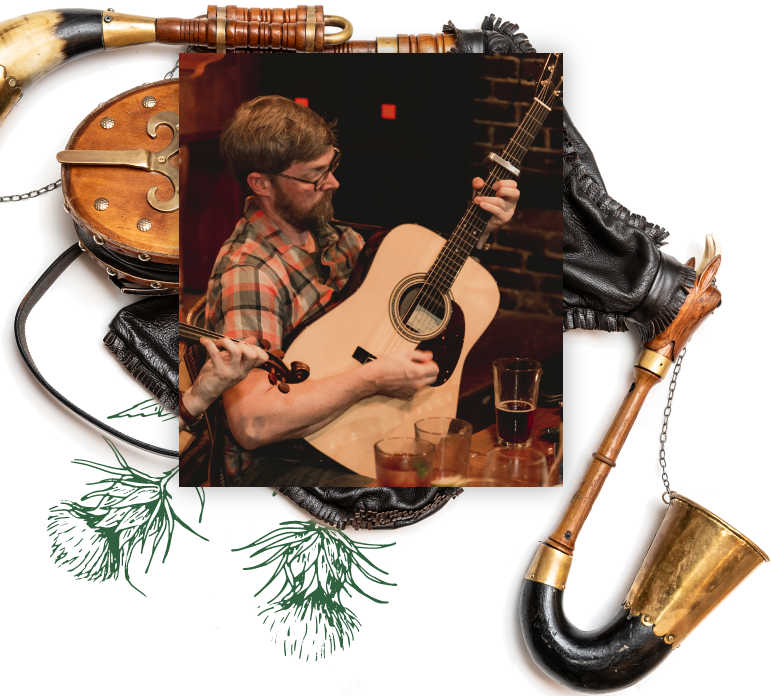 Sláinte!
Over 1,000 Whiskies
Over the years, the Jig & Reel team has built up this outstanding collection of Scotch, Bourbon, International, and Domestic whiskies. We now have over 1,000 whiskies on our list, and our staff delivers an outstanding whisky experience to our guests.
For non-whisky lovers, we also offer a wide variety of beer, wine, and seasonal cocktails.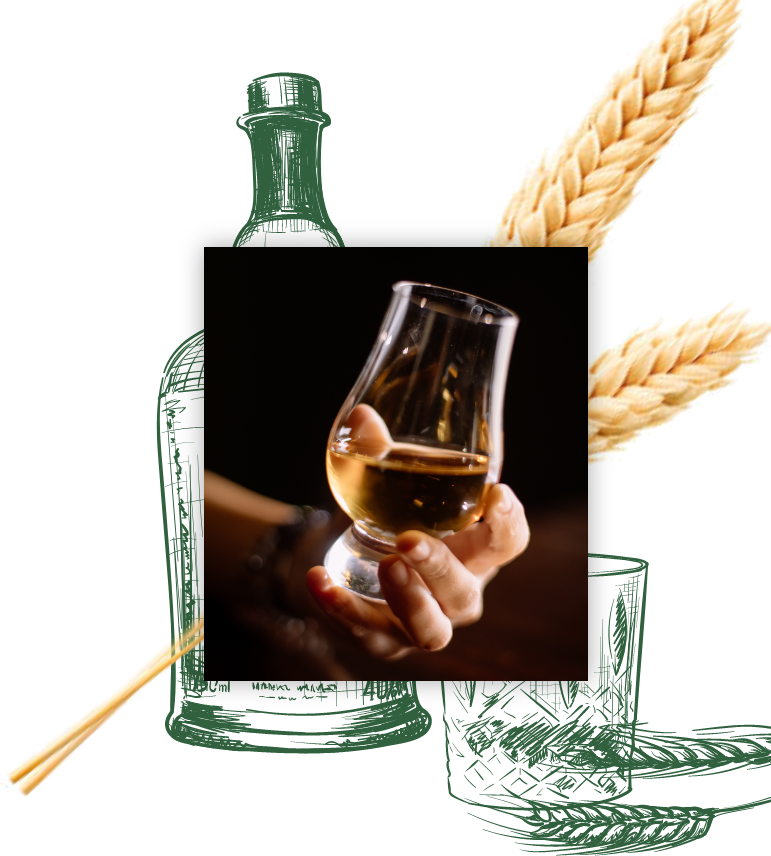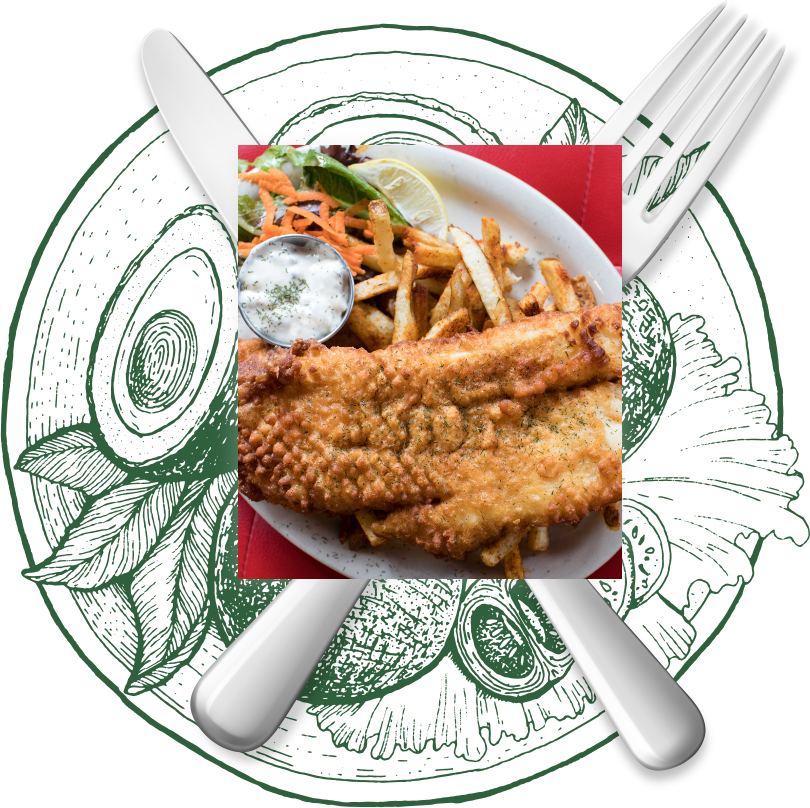 Authentic and Delicious
Handmade Scottish Food
We take pride in serving the best authentic and handmade fare! Whether you're looking for a quick bite at the pub, a family gathering, a date night, or a late-night adventure, we have the perfect option. Our menu offers Scottish favorites like Fish and Chips, Corned Beef, Burgers, Pub Fries, Chicken and Chips, and Sticky Toffee Pudding that pair perfectly with one of our specialty cocktails or curated whisky flights.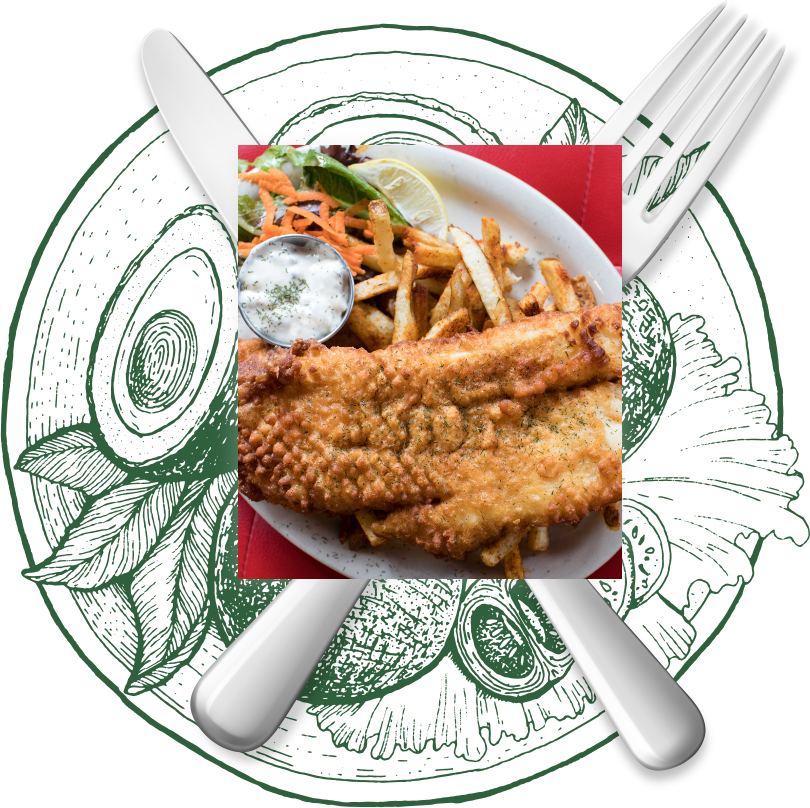 Shop Jig & Reel
Looking for Jig & Reel merchandise, including apparel and glassware? You can also grab a gift card for the pub. Simply follow the link to start shopping and bring a touch of Jig & Reel into your life!