Happy New Year!
---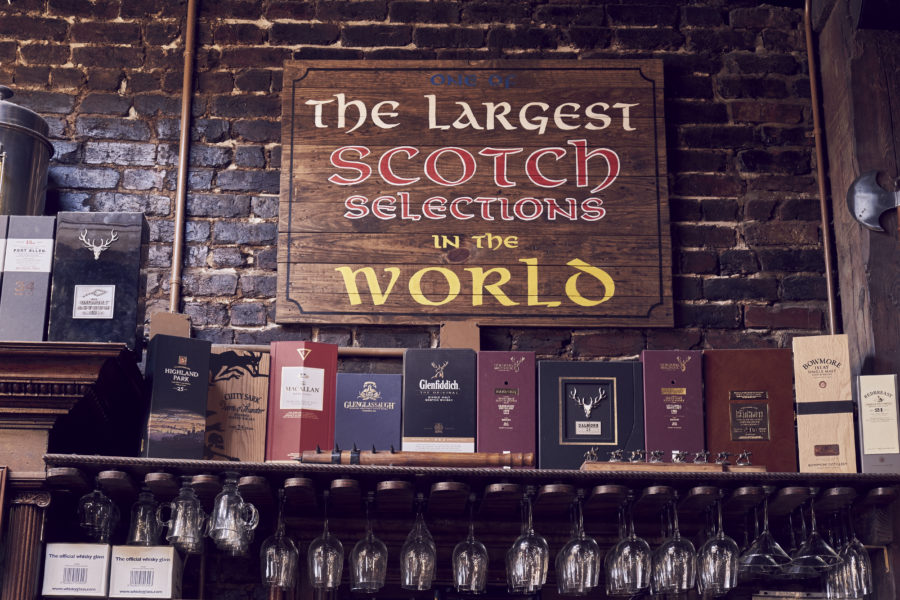 Wow what a year it has been! Can you believe it is New Year's eve, or as we call it in Scotland Hogmanay. Growing up in Scotland I always remember Hogmanay and New Years Day being celebrated just as much as Christmas. We even have January 2nd as a bank holiday so that you have plenty time to recover from the seasonal festivities (or your hangover). Today there will be a full program of scheduled activities taking place across the major Scottish cities, most notably Edinburgh. With many partying well into tomorrow and even Monday. It is well known that the Scots enjoy a drink or two (or 3..), and this is especially true on New Year's Eve.
Traditions
Scotch Whisky is the obvious choice for many to ring in the New Year, and it is still traditional to bring gifts of whisky and shortbread to friends and family, and to eat steak pie on on January 1st. Did you know that the song 'Auld lang Syne' which is popular around the world, is a Scots poem written by Robert Burns. It is traditionally sung immediately after midnight with participants linking arms during the last verse. Scotland may be a small country but our traditions are well known across the world.
"And there's a hand my trusty friend!
And give me a hand o' thine!
And we'll take a right good-will draught,
for auld lang syne."
Looking Back
2016 has been a mixed bag, with the UK voting to leave the EU, Donald trump beating the odds to become the next president of the USA, and the increased threat of terrorism both here and abroad. Combined with the passing of many high profile celebrities I think many of us are ready to say goodbye (and good riddance) to 2016.
In the whisky world we have seen some significant developments too, the rise of American craft distillers has sparked a world wide interest in Bourbon and other American whiskies. Did you know that Jack Daniels is now the number one selling whisky in the UK! Scotland has over 115 distilleries however the majority of Scotch whisky is still exported to major markets such as the USA and Asia.In 2017 I think we will continue to see a rise in whiskies which have no age statement, and prices will continue to rise as demand out strips supply. Irish whiskey will continue to grow as more distilleries open and release new whiskey, including traditional pot still recipes.
Raise a toast!
Here at the bar we have a great year whisky wise! our Scotch sales are higher than ever before and our monthly tasting classes continue to sell out! Our collection of bottles is now around the 750 mark and we are proud to be one of the top scotch bars in the USA. In 2017 we look forward to our first whisky festival on the 25th of February and bringing you more fun and informative tasting classes. If you are joining us at the pub tonight check out my list of recommended whiskies to bring in the new year.
Kerry Recommends:
Smooth and light bodied
Dimple pinch 15 Blend $5.00
Dewars 12 Blend $6.50
Auchentoshan 3 wood Single Malt $8.00
Sweet and Smooth
Glen Moray Chardonnay 10yr Single Malt $5.00
Balvenie Rum Cask 14 Single Malt $9.00
Glenmorangie Nectar D'or Single Malt $ 9.50
Aberlour A'bunadh Single Malt / Cask Strength $11.00
Costal & Salty
Old Pultney 12 Single Malt $5.50
Talisker Storm Single Malt $10.00
Oban Little Bay Single Malt $10.50
Big Smoke
Black Grouse Blend $4.50
Smokehead Single Malt $6.50
Laphroaig Quarter Cask Single Malt $7.50
Lagavulin 16 Single Malt $13.00