Welcome To Our Whisky Blog!
---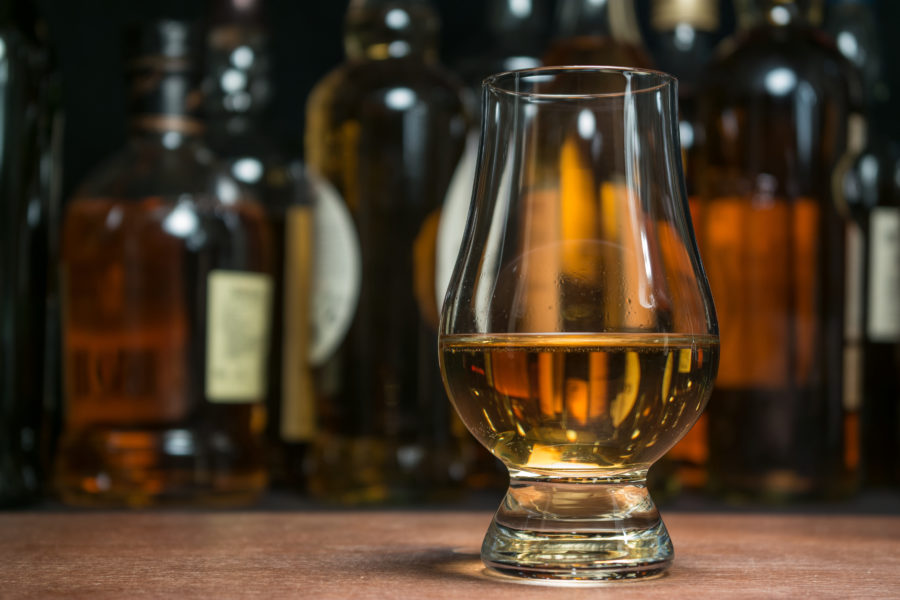 Hello Knoxville I hope that you love our new website & blog as much as we do! Over the last few months we have been working hard to build a site that represents our passion for Scotch whisky and honors our whisky collection. Many of our regulars may have seen our sign in the bar that claims we have 'one of the largest collections of Scotch whisky in the world'. Yes it really is true; it's not just a cheeky marketing ploy. There are only a handful of other bars in the US that have a larger collection than us and they are mainly in the North East (Washington DC & New York) and there are few out West in Seattle and Portland. You can be sure that you won't get a better selection of open bottles of Scotch whisky in the South. Our general manager Nathan has been great at purchasing as many different bottles as he can from our suppliers, trying to represent every distillery in Scotland. Sometimes it can be hard with state legislation's and import rules but we try our best!
One of our proudest achievements was becoming an official partner bar for the Scotch Malt Whisky Society (SMWS), it took weeks of paperwork and approval for the bottles to be allowed into the State of Tennessee and we just received our first shipment of 75 bottles at the end of July. The great thing about the SMWS bottles is that they are all limited editions, all single casks and undiluted, and they really give you a glimpse into a distilleries unique personality. Our SMWS menu will constantly be updated online so you can see what we have behind the bar before you even come down.
One of the most laborious tasks was putting our entire list online, with almost 700 whiskies behind the bar and the list continuously changing, we decided that printing new menus every month would be very unsustainable. So we have purchased some nice new tablets that will act as menus and you will be able to browse the menu online at your table.
When we sat down back in January and tried to come up with a great whisky promotion we decided that we wanted to offer our customers something that they couldn't get anywhere else. By offering our entire Scotch selection by the half ounce on a Thursday night we allow our guests to build their own whisky flight, or try something a little more exclusive and at over 500 bottles of Scotch you will be spoilt for choice. I will also be in the bar every Thursday night between 6-9pm to offer whisky advice and recommendations from the whisky list,
Our whisky events are also proving to be very popular and it is great to see many of our regulars returning to our monthly events. Without a doubt our two most popular events this year have been the Scotch & Chocolate sampling and the Bacon & Bourbon tasting. I love the freedom that the Boyd's team has given me to create fun and unique events that showcase Whiskey in a new light. As we head into the Fall season keep checking our website and Facebook for our upcoming events.
I look forward to meeting more of Knoxville's Whiskey lovers soon.